Welcome To Plum Park Farm
Set in 100 acres of rolling Northamptonshire countryside just south of Towcester, Plum Park Farm is a modern diverse farm where livestock farming is supported by other complementary activities such as a veterinary hospital and equestrian pursuits.
Cross Country Course

The ever changing cross country course is available for individual hire at weekends, Pony Club Rallies and for Competition hire. We offer a range of fences from 45cm up to 100cm with two water complexes giving a challenge for all abilities.
Riding School
Want to learn to ride? The riding school offers a wide range of equestrian based activities designed to teach every aspect of horse ownership. We aim to provide a fun learning experience for adults and children over the age of 4.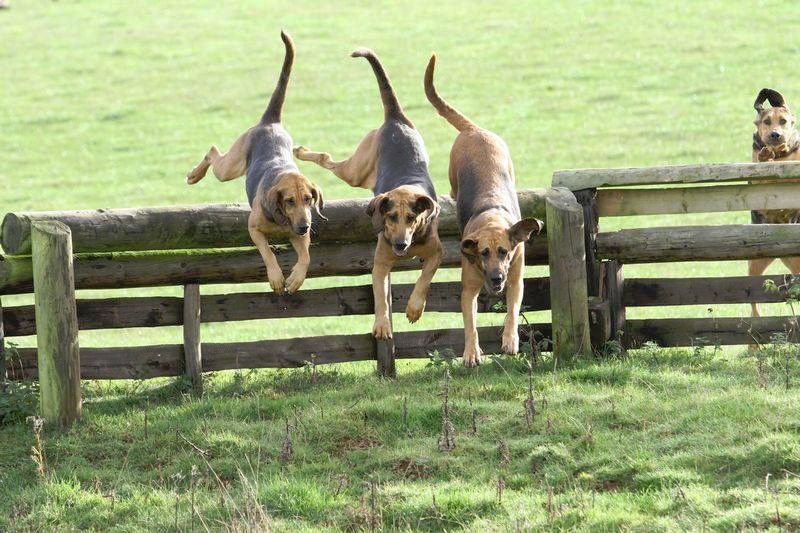 Farmers Bloodhounds
Plum Park Farm has been the home to The Farmers Bloodhounds since 2009. Under the guidance of Senior Master and Huntsman Brian Temple the pack has grown to become one of the most well renowned and successful bloodhound packs in the country.
Farm
The farm has a long standing history of producing quality Longhorn Cattle with a well established herd that have been here since 1994. Alongside the cattle we run two flocks of sheep. A commercial flock of mule ewes crossed with Charolaise Rams and a pedgiree flock of Jacobs. Take a look at our 'For Sale' section to see any horses we currently have for sale.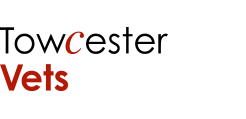 Towcester Veterninary Centre
Check out the Towcester Veterninary Centre and their hospital facilities. This also links you to their small animal practice in the middle of Towcester.