Cross Country Course
The course is available for Hire whether it's for a Pony Club Rally, a Riding Club competition or individual schooling.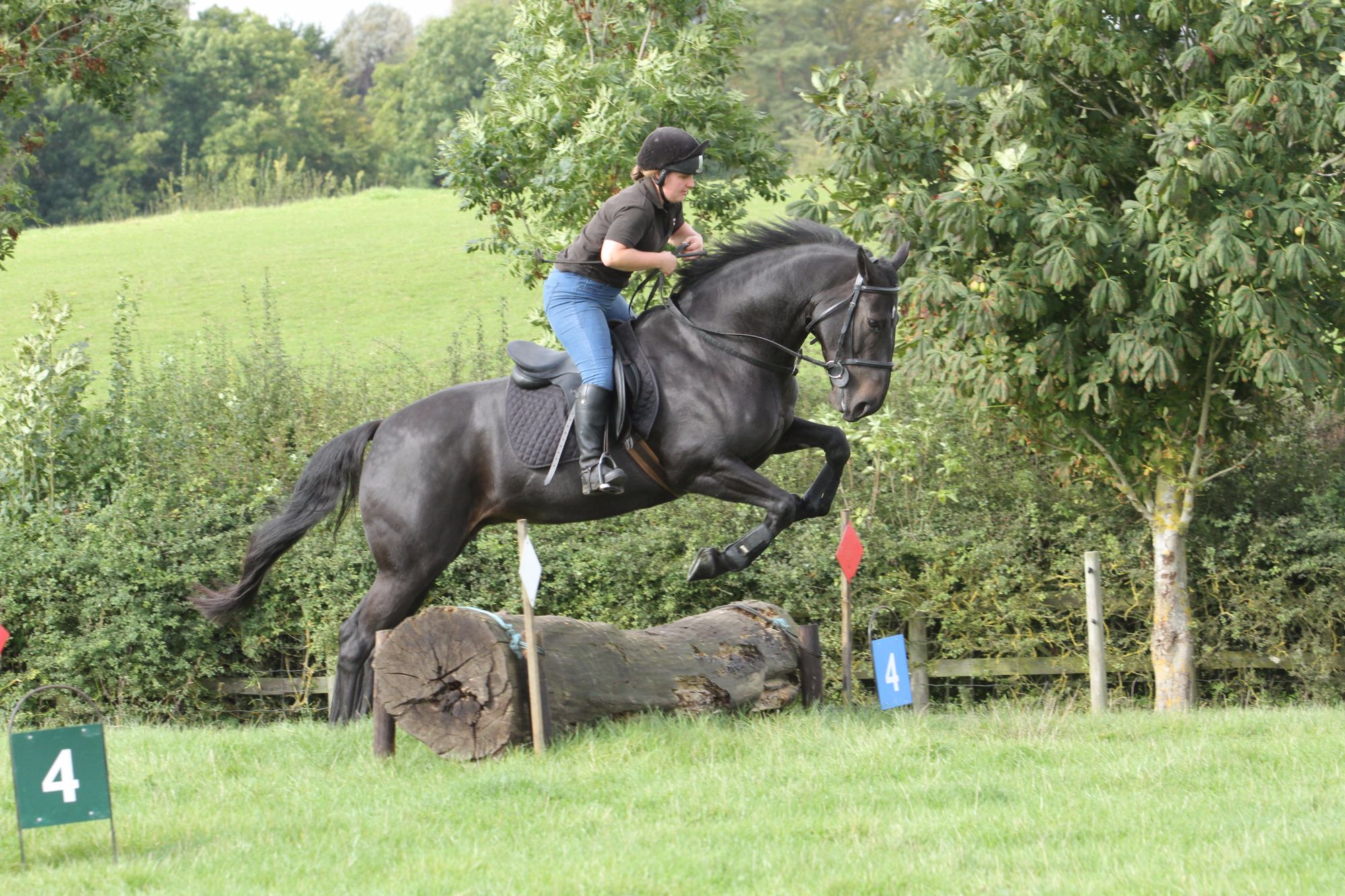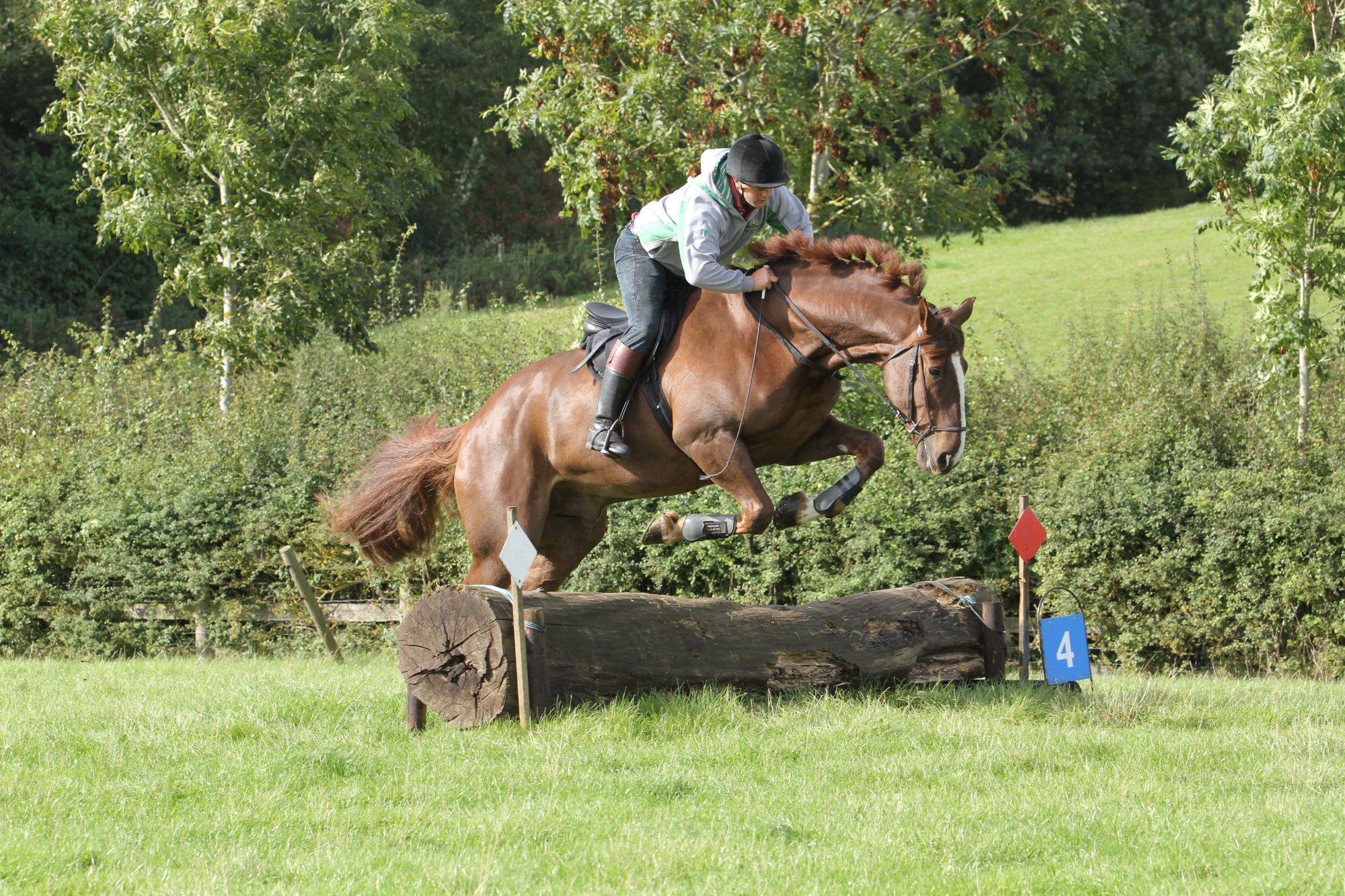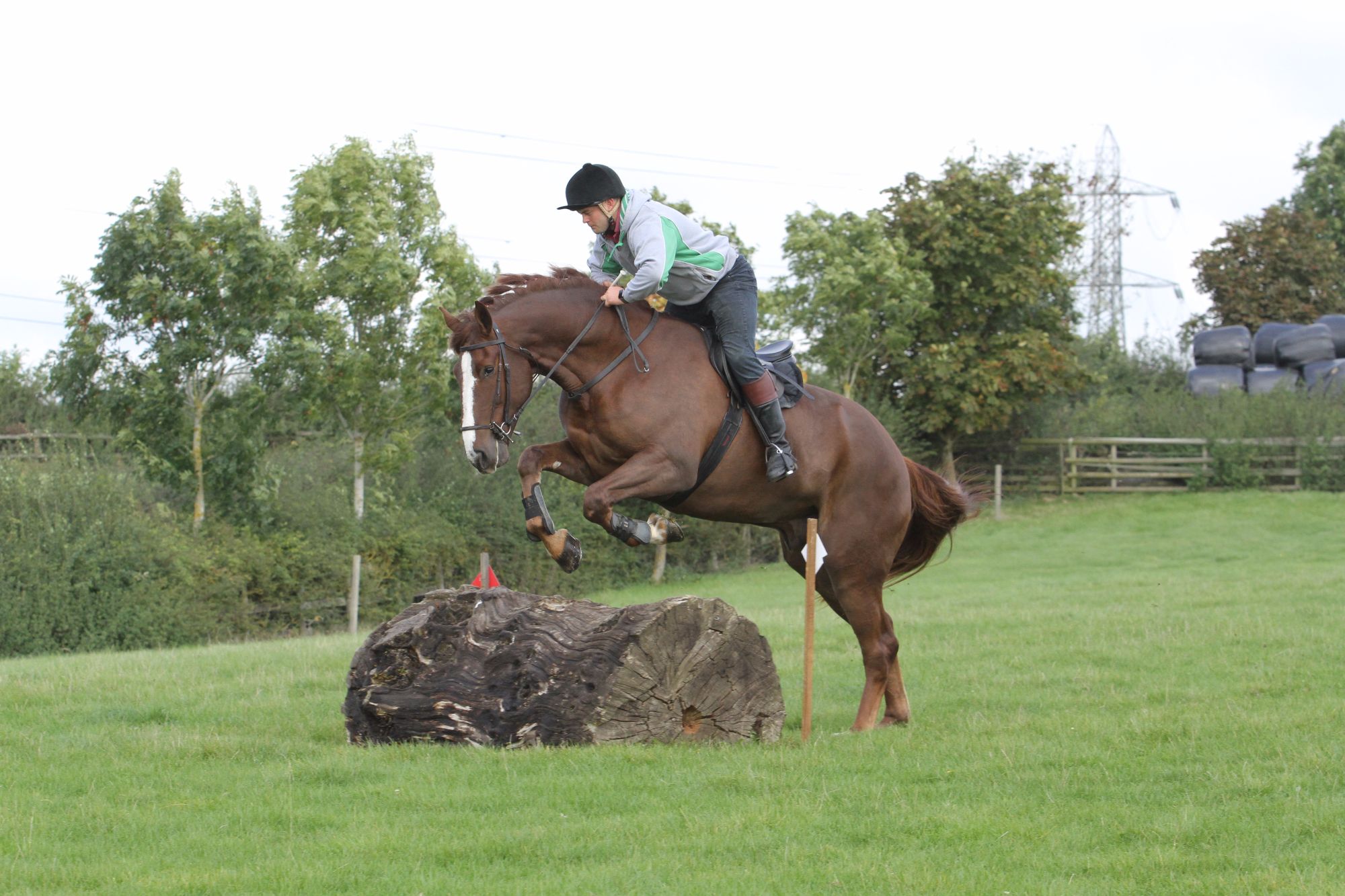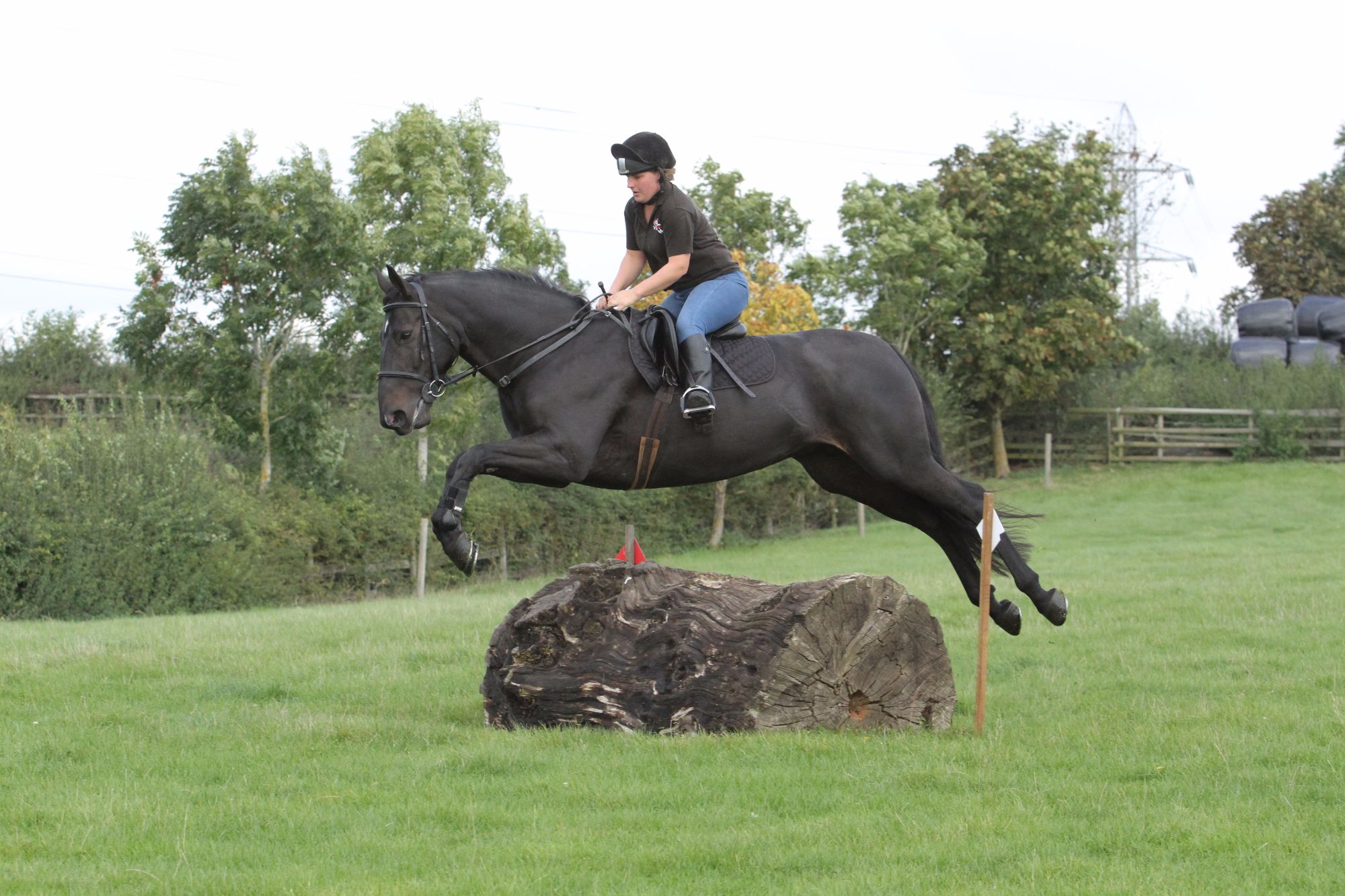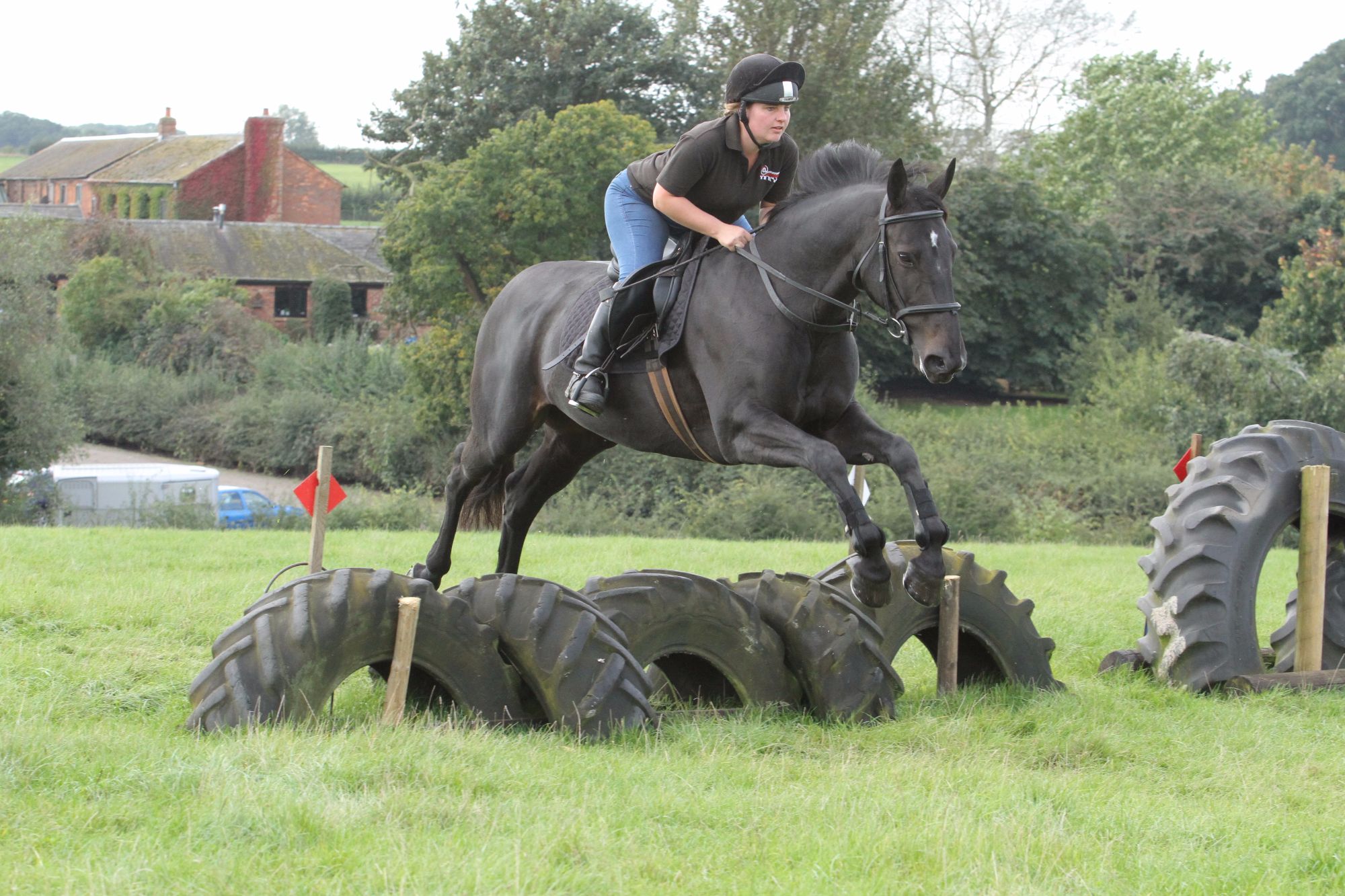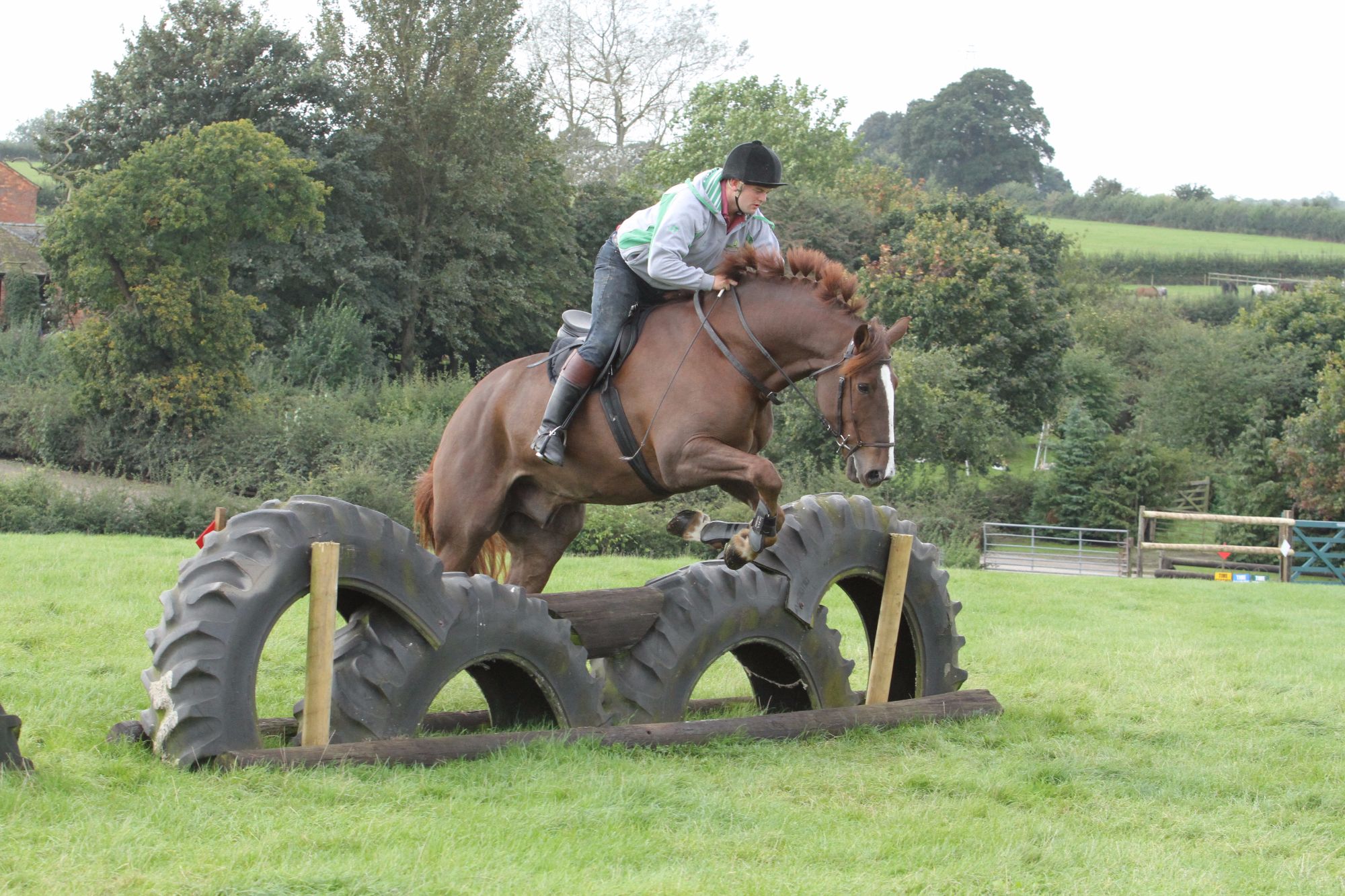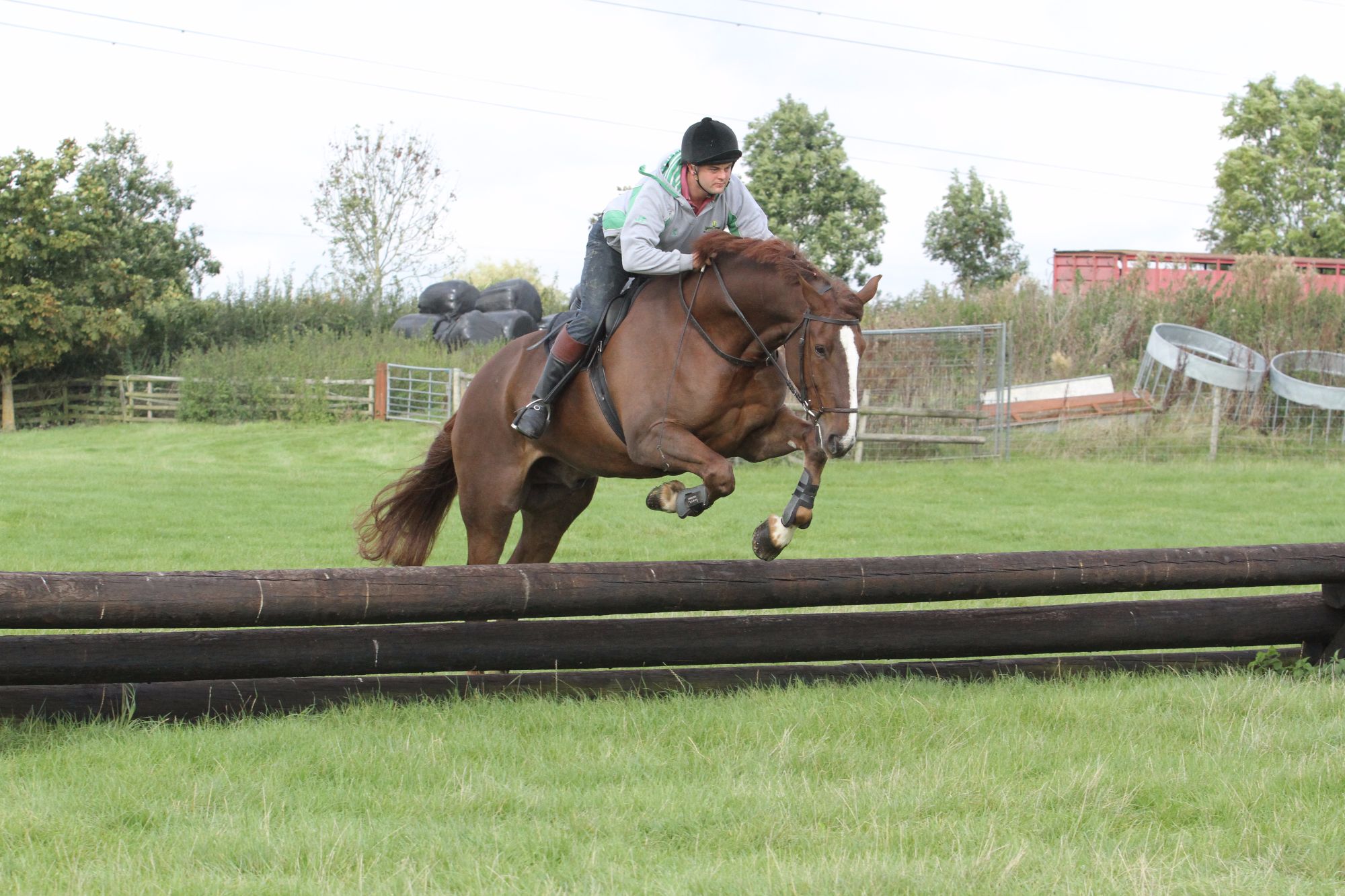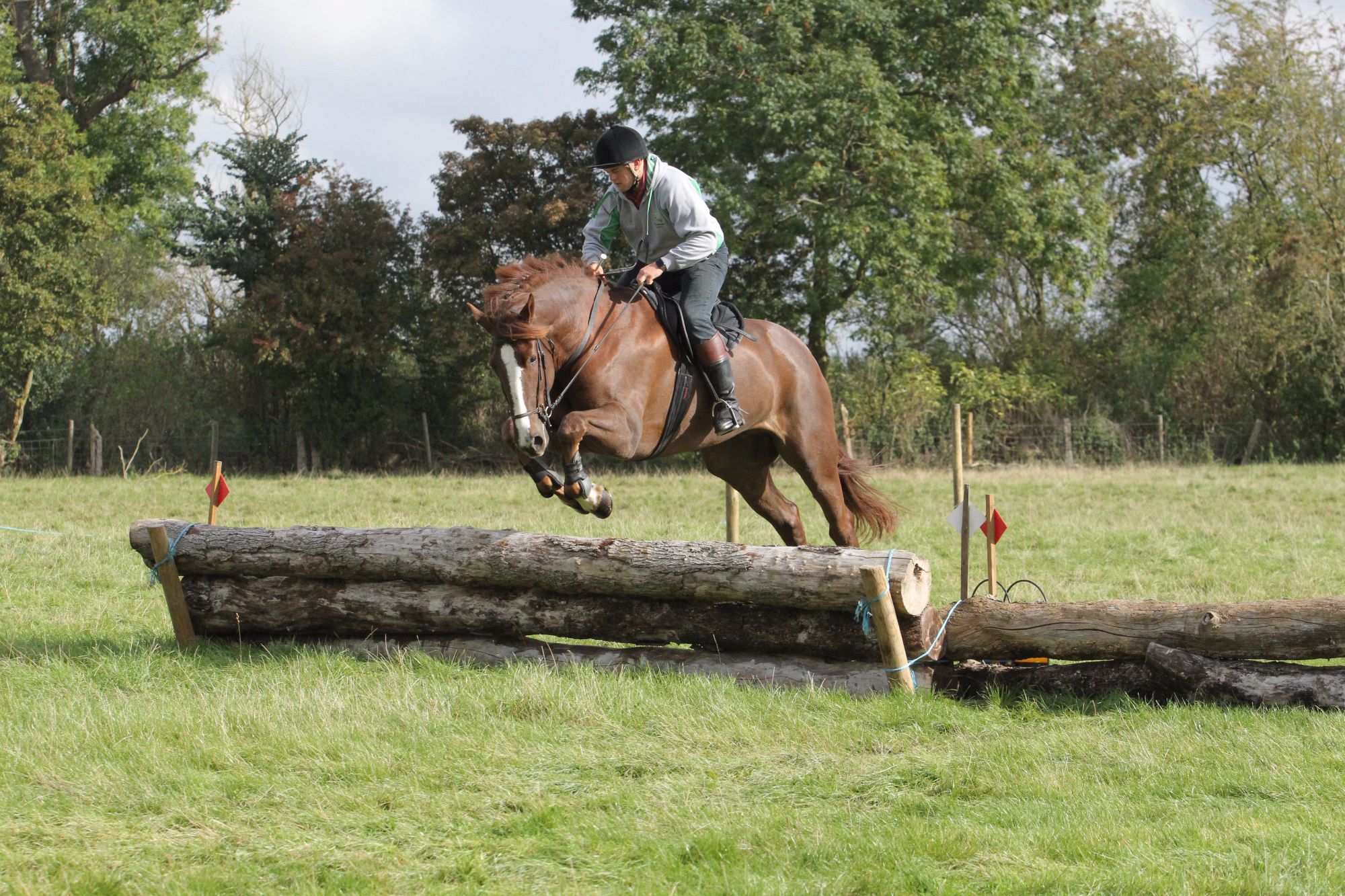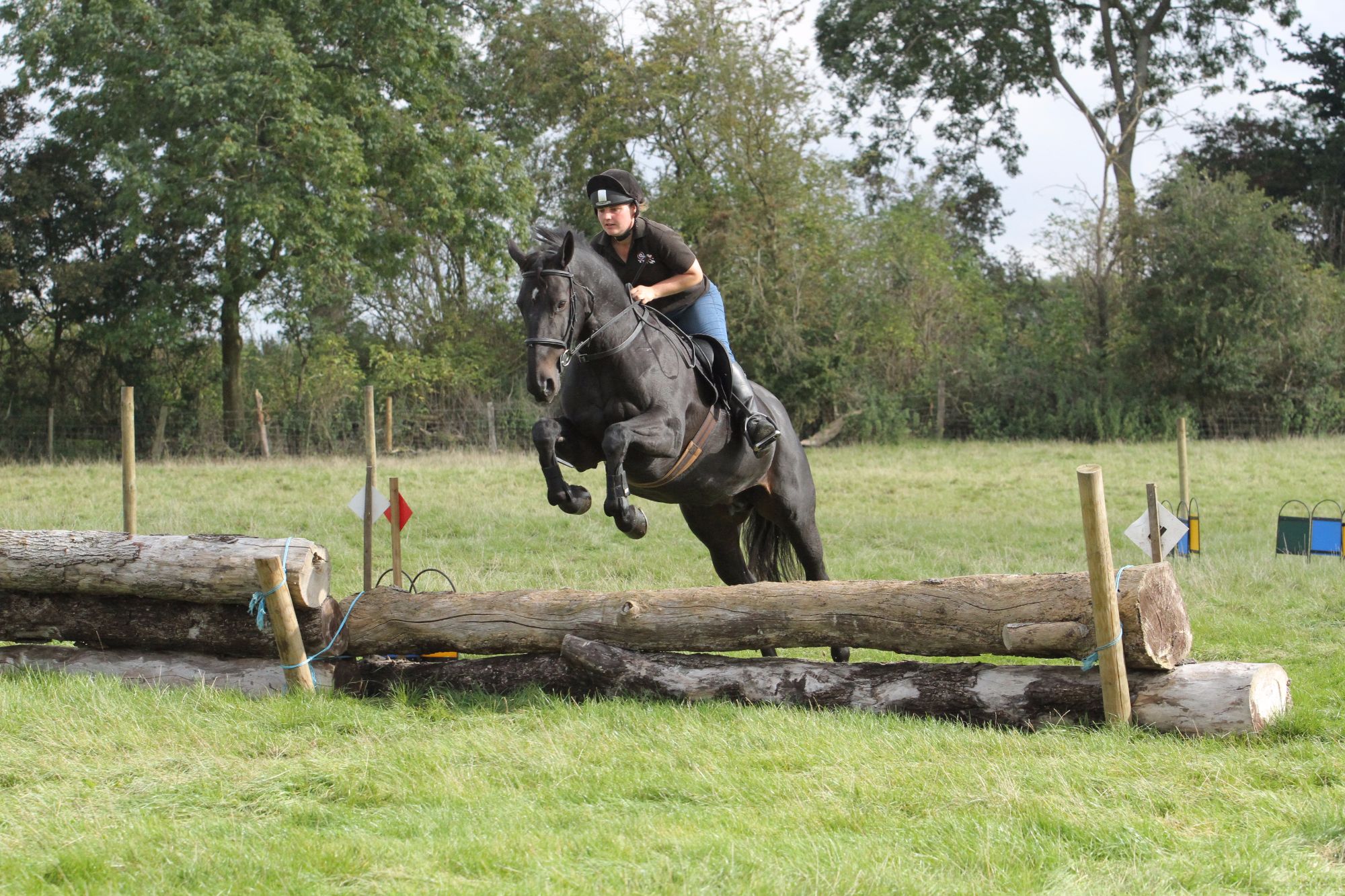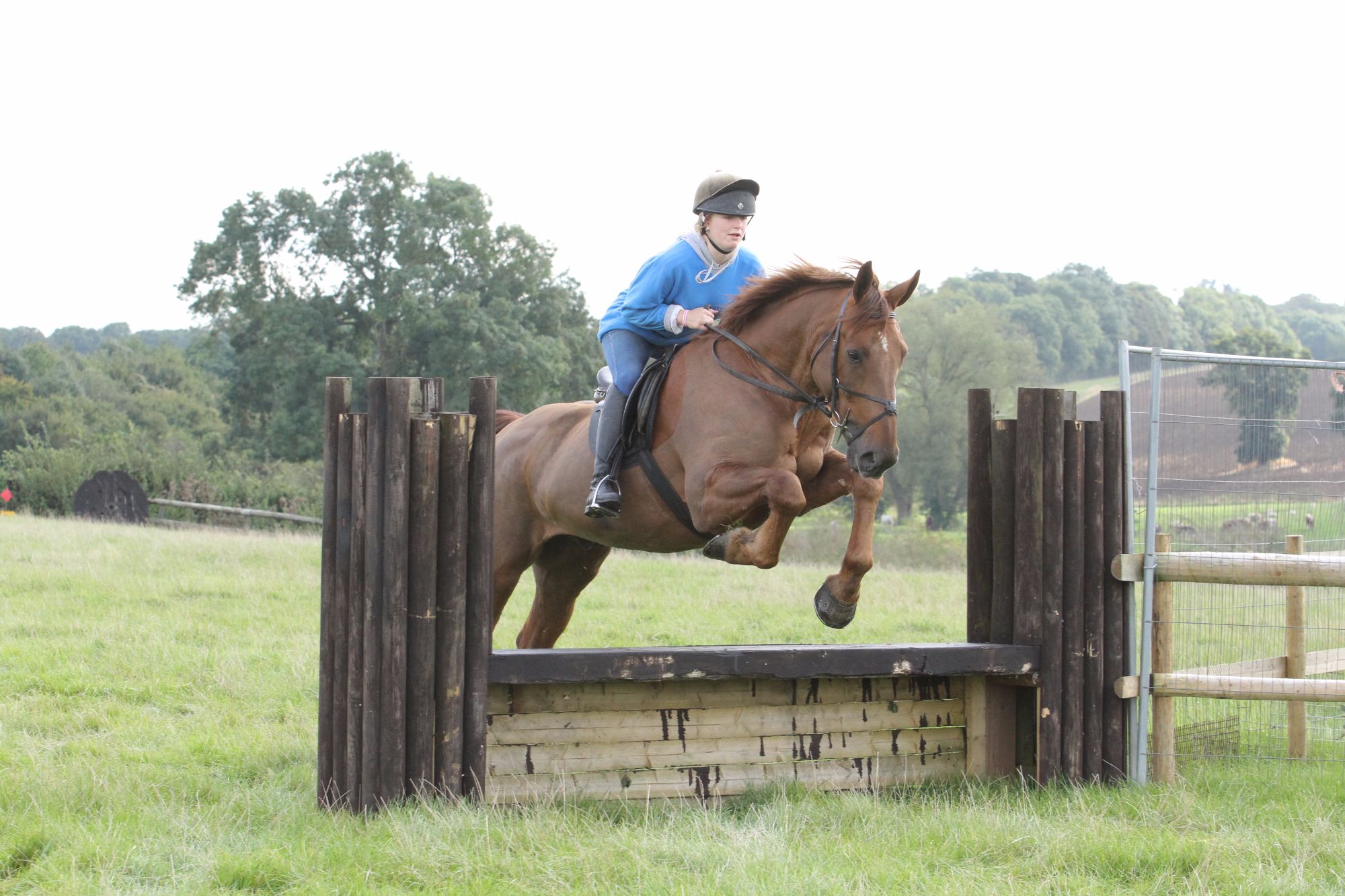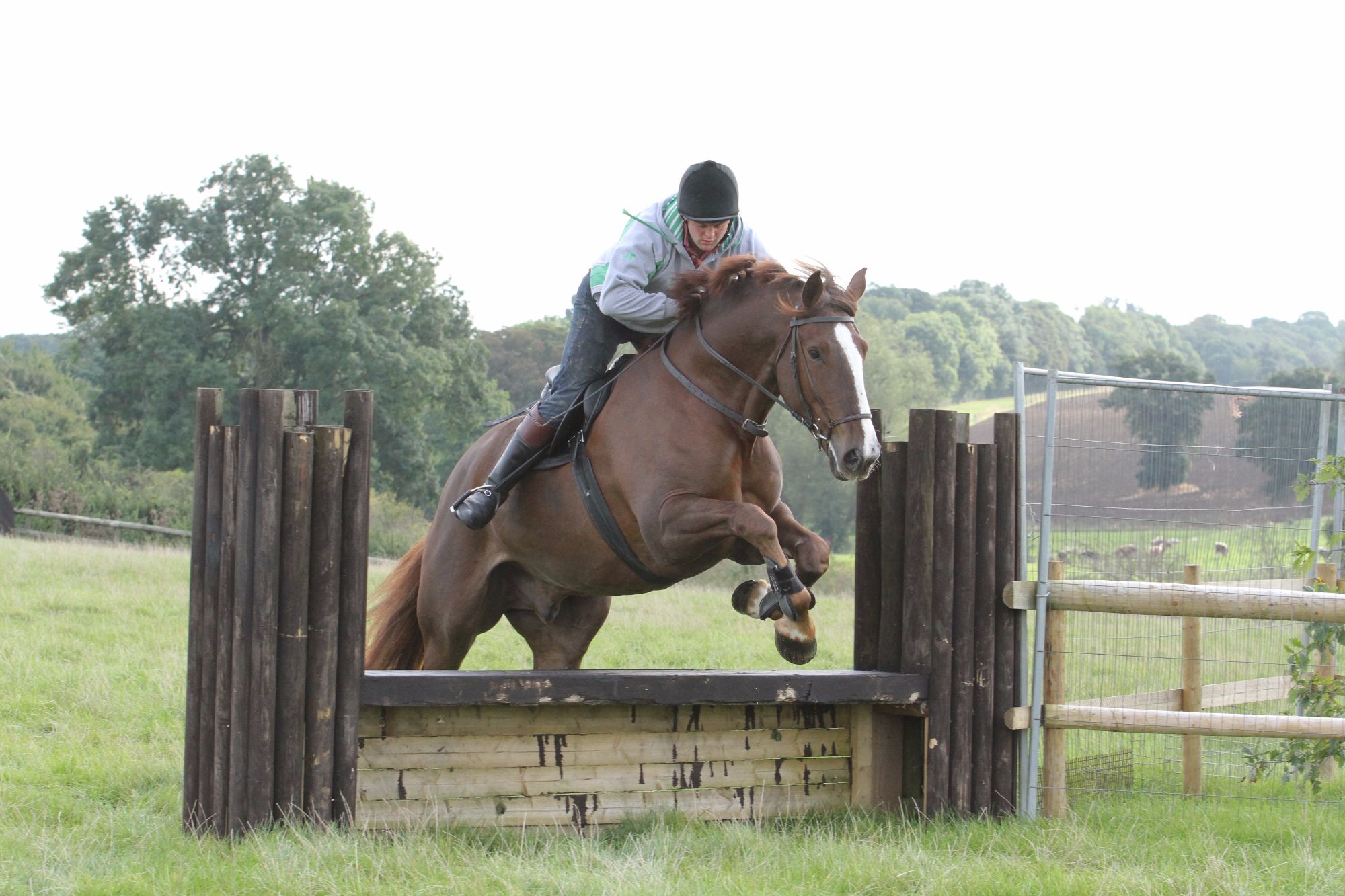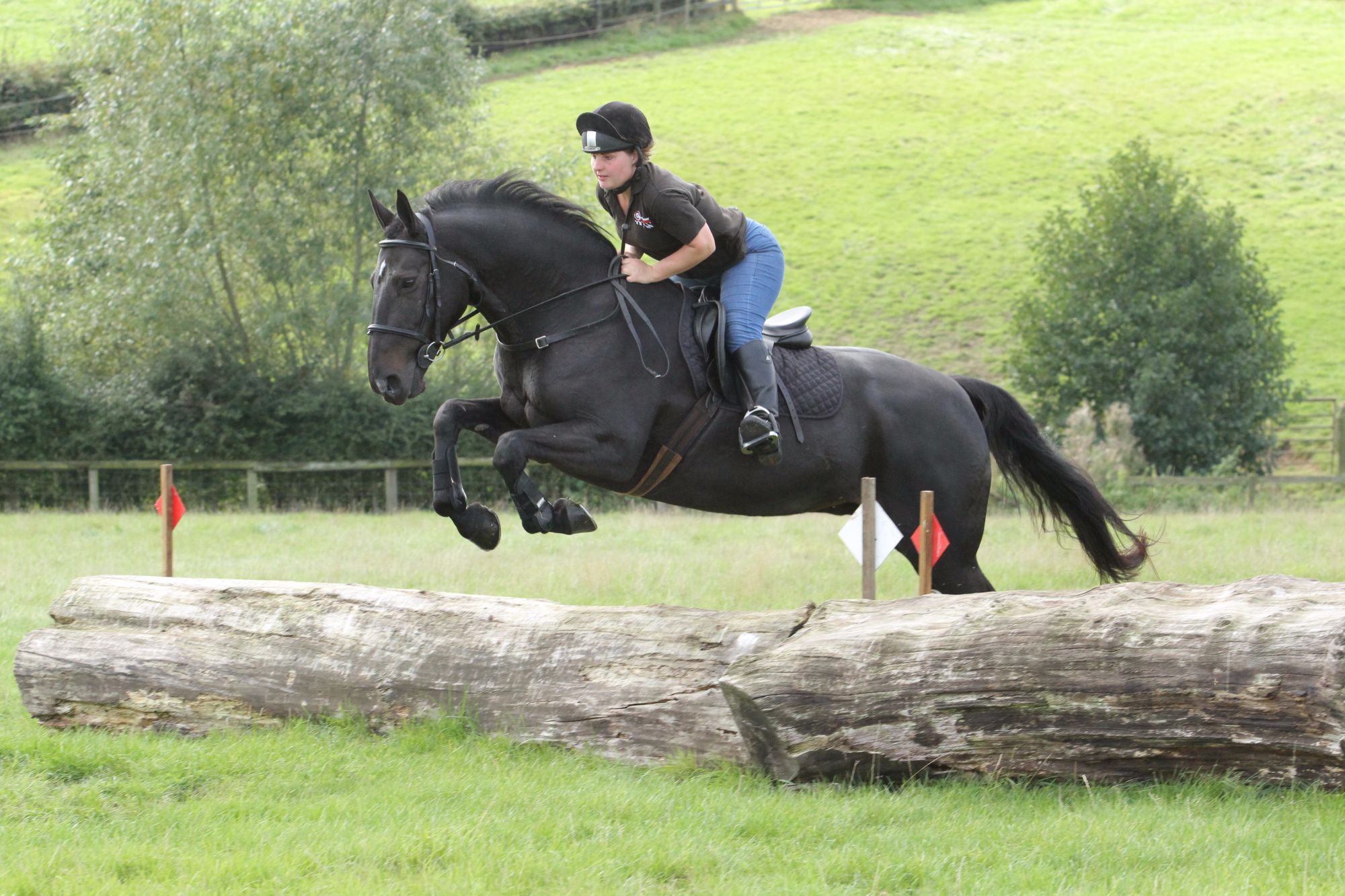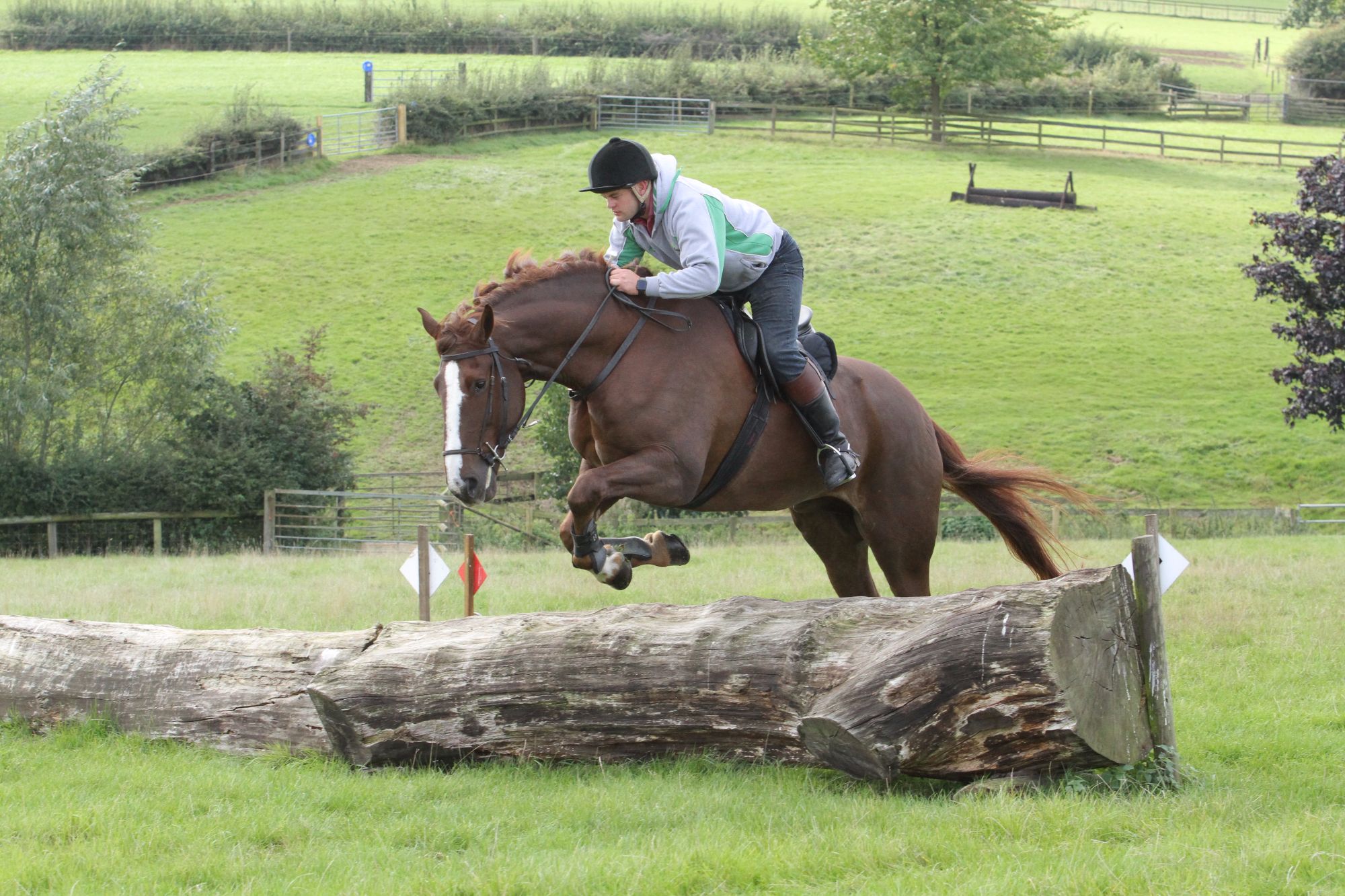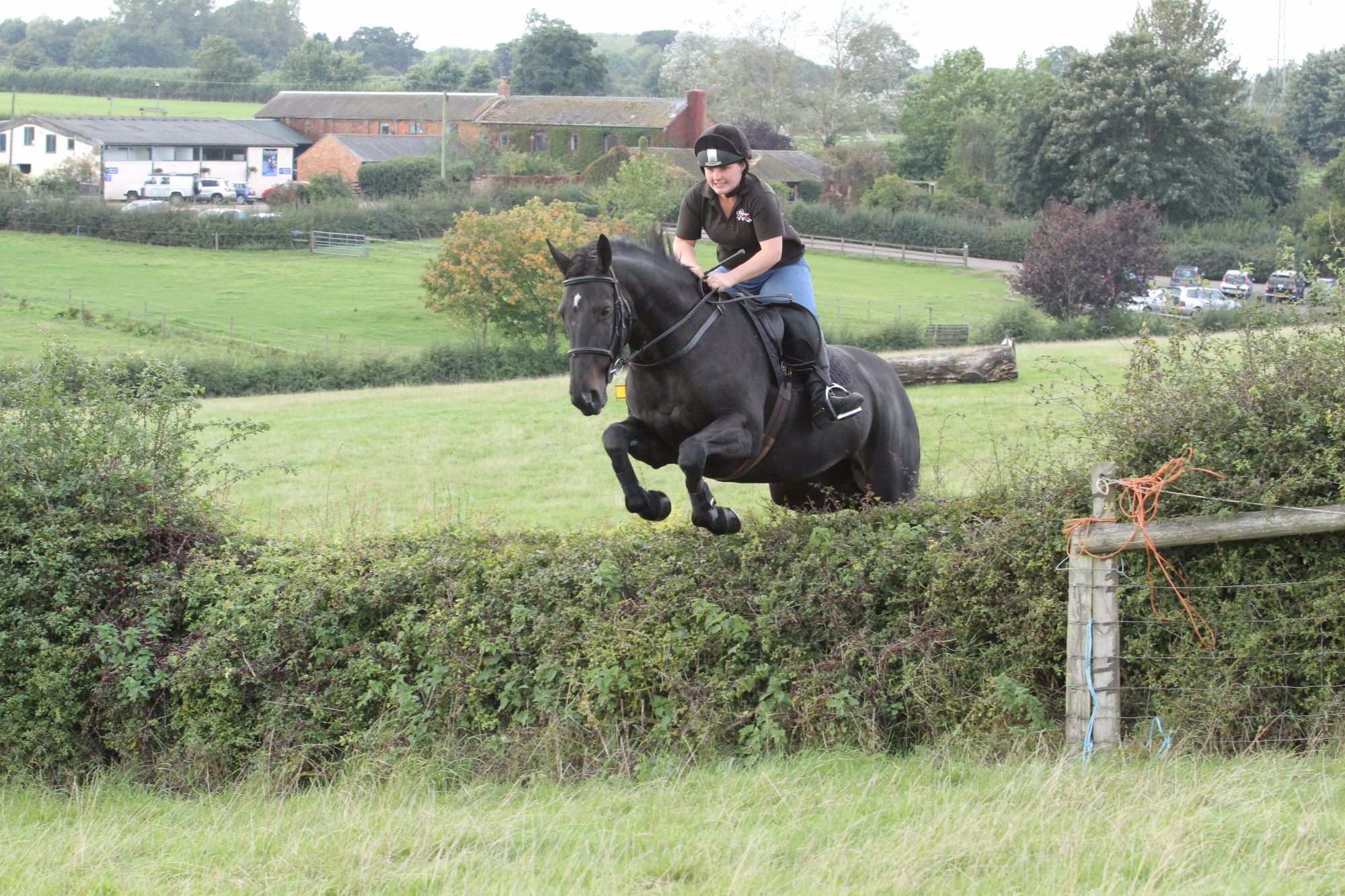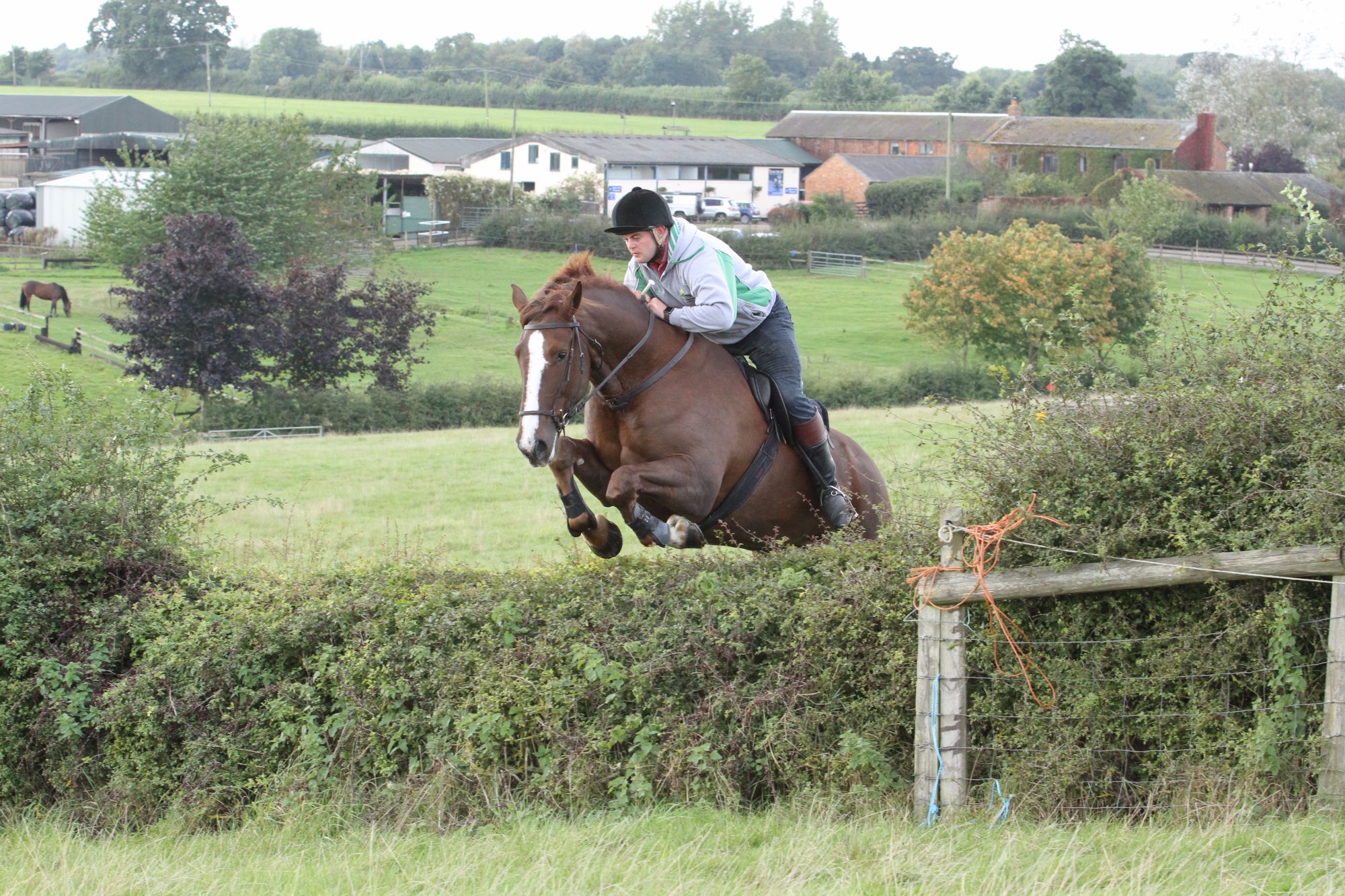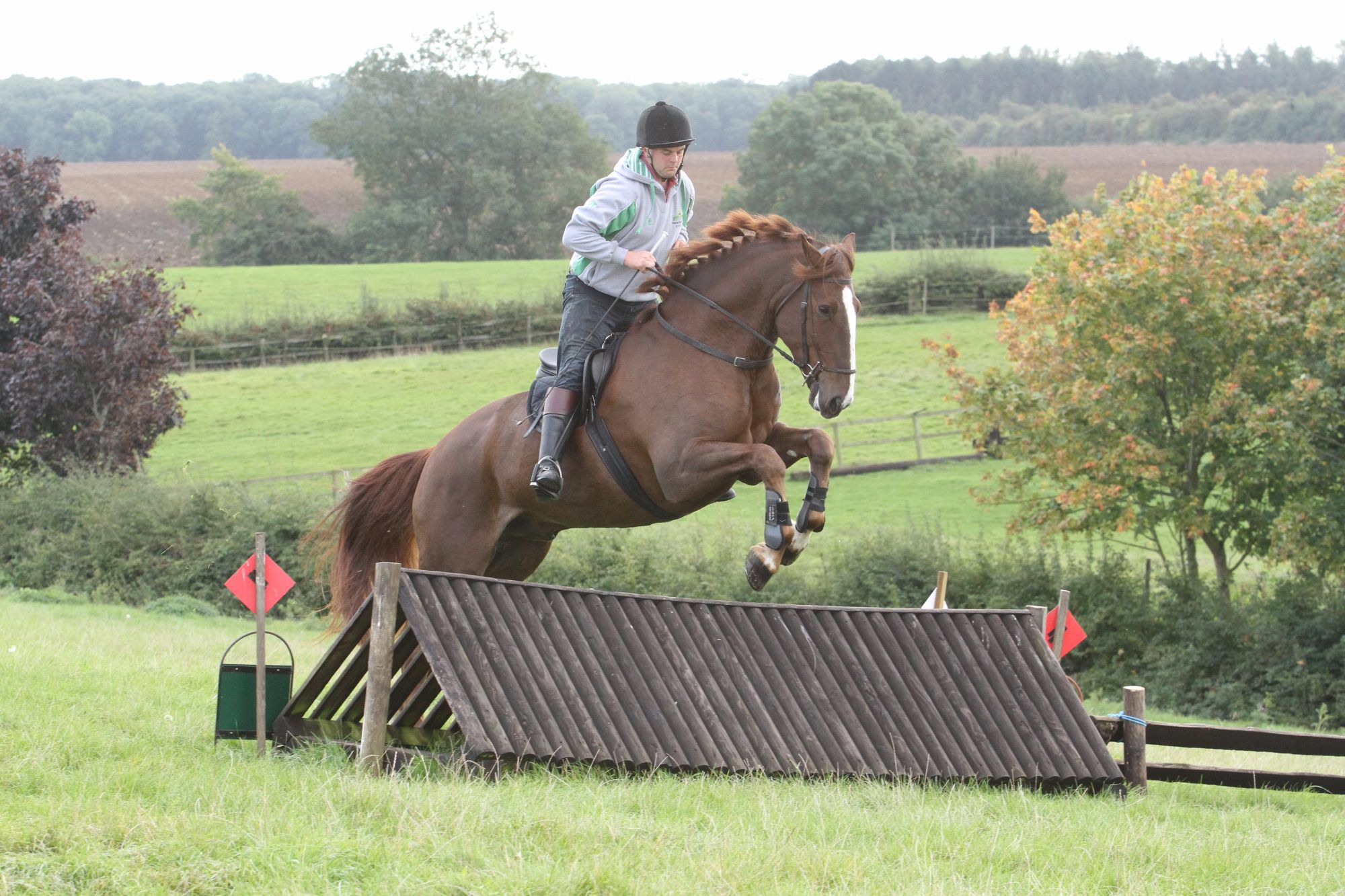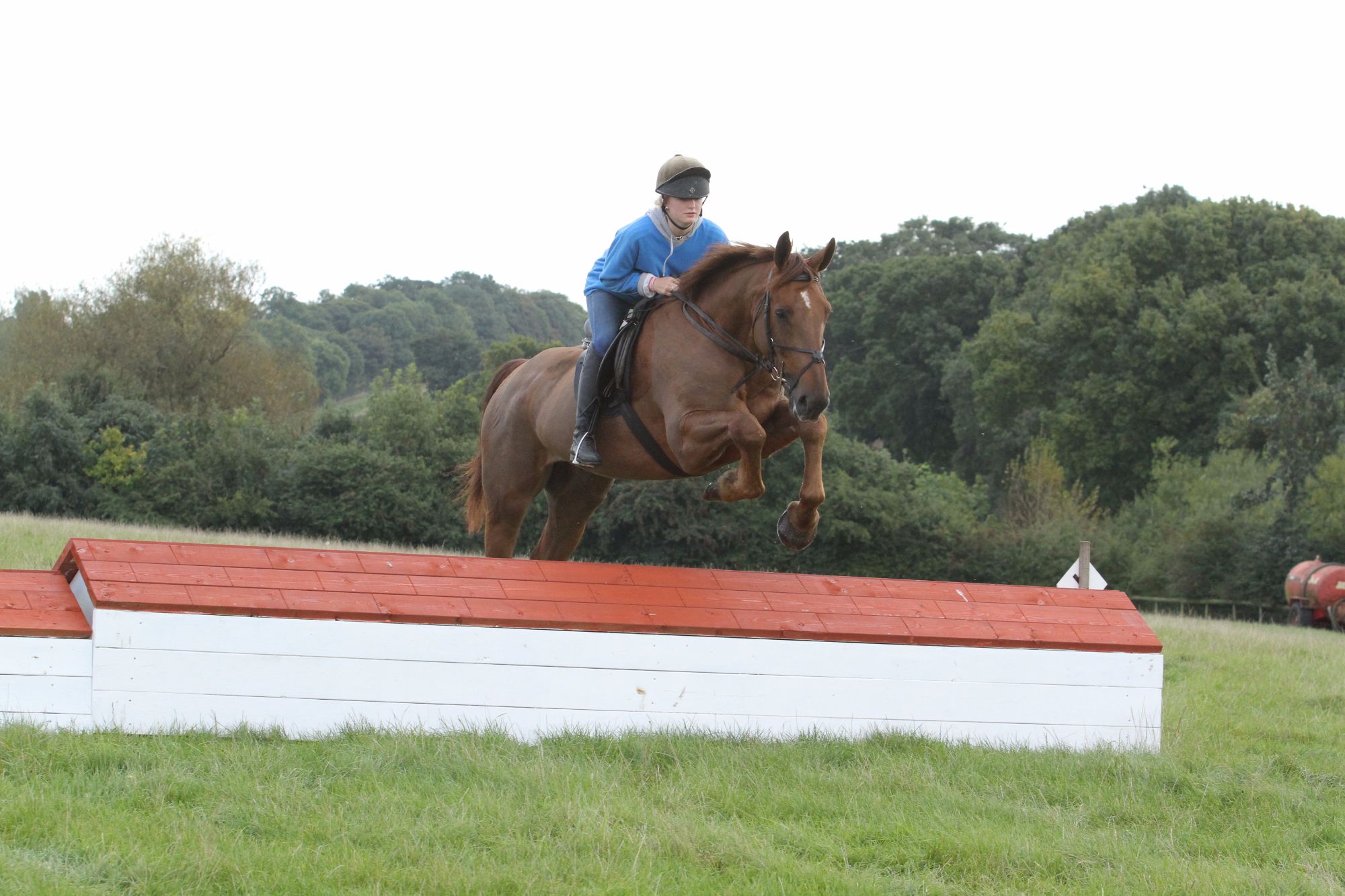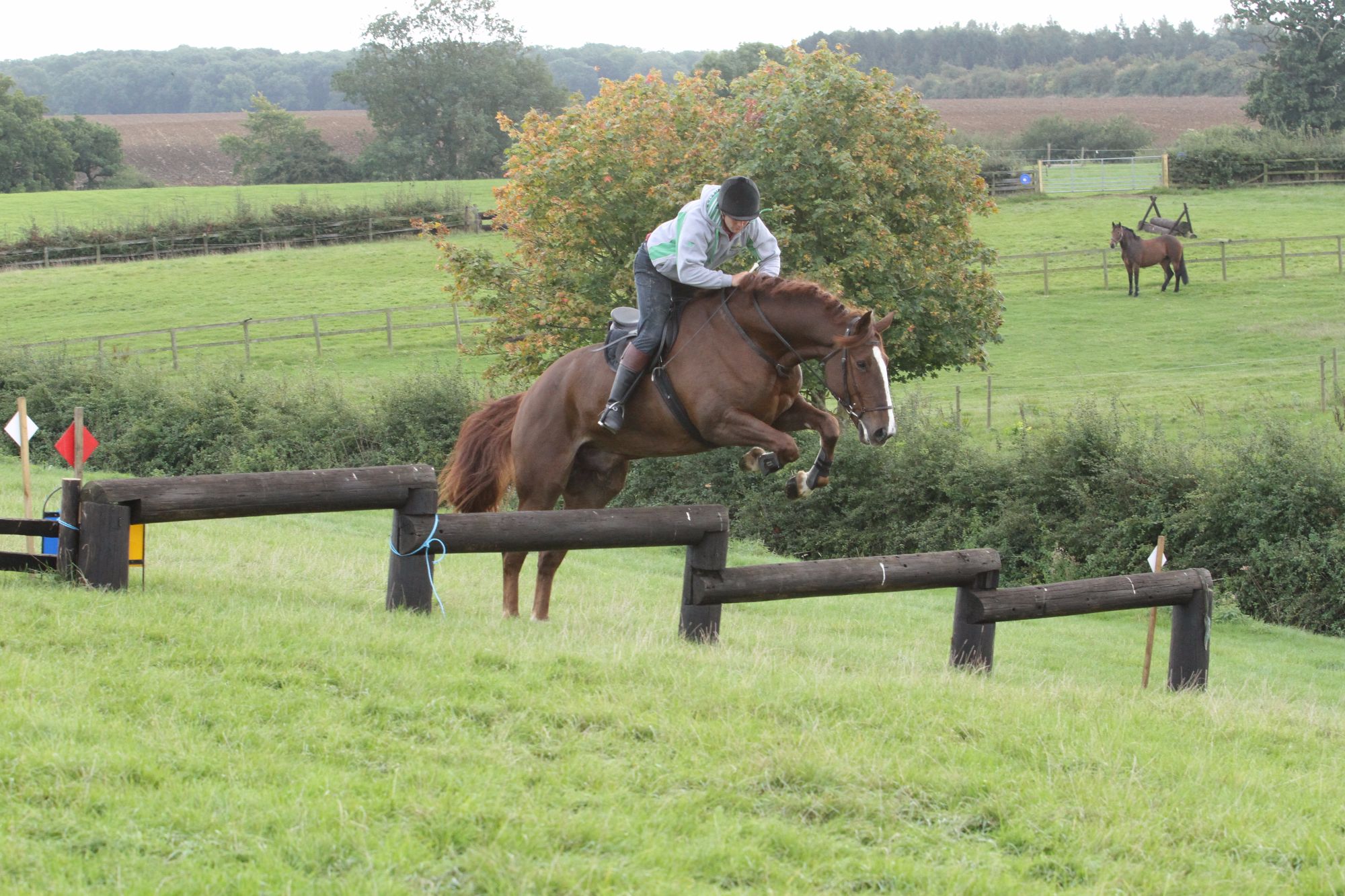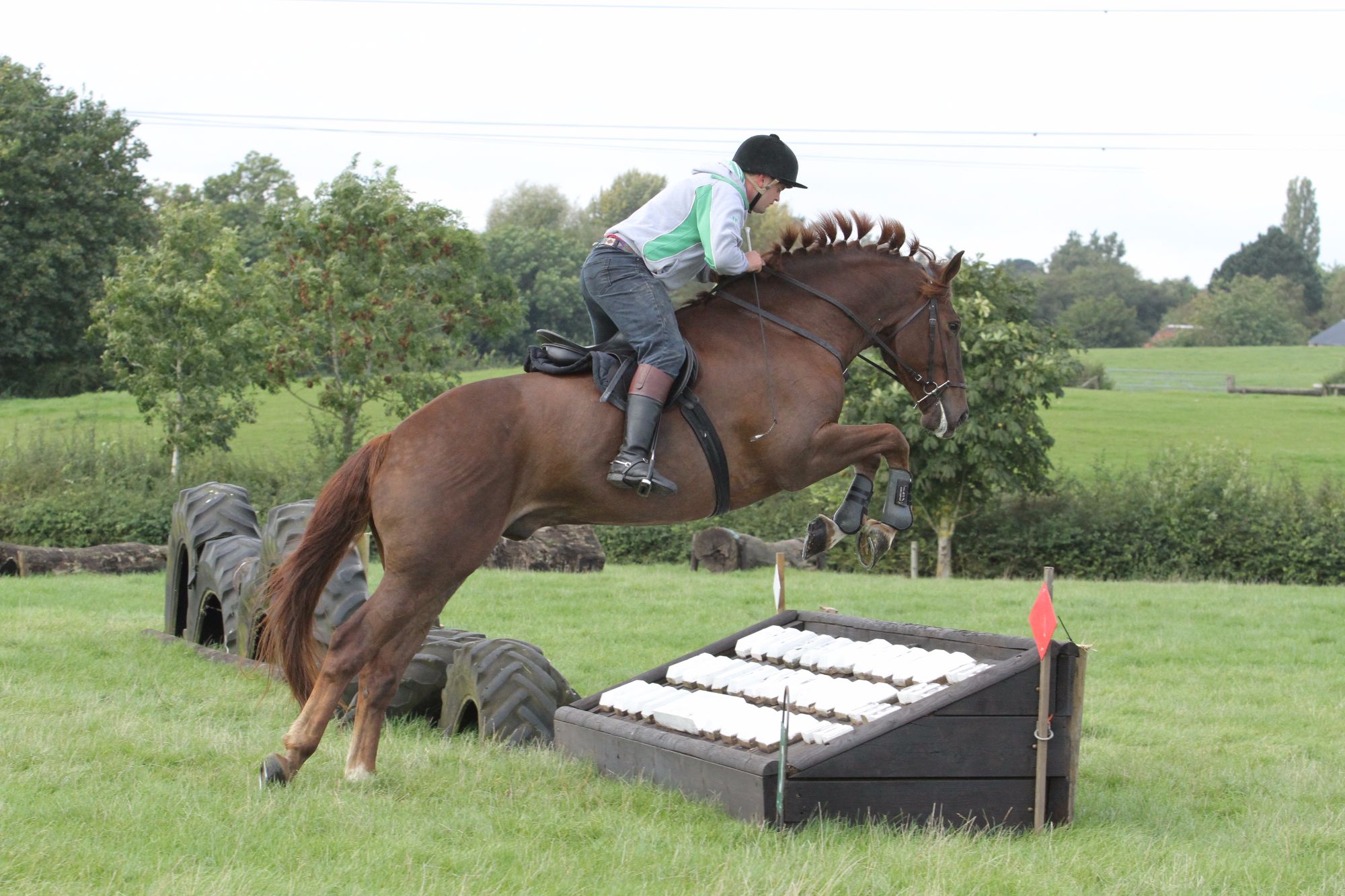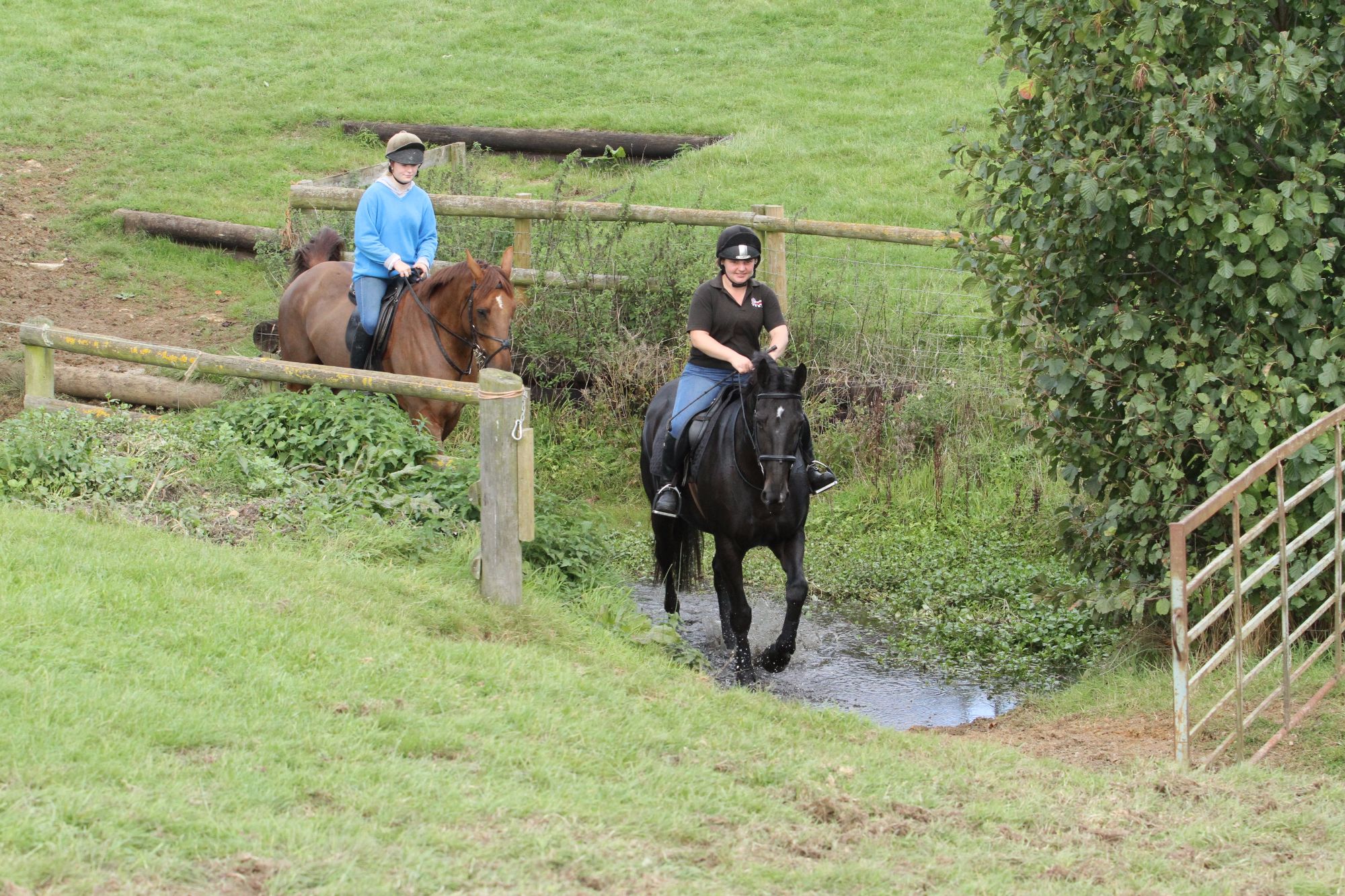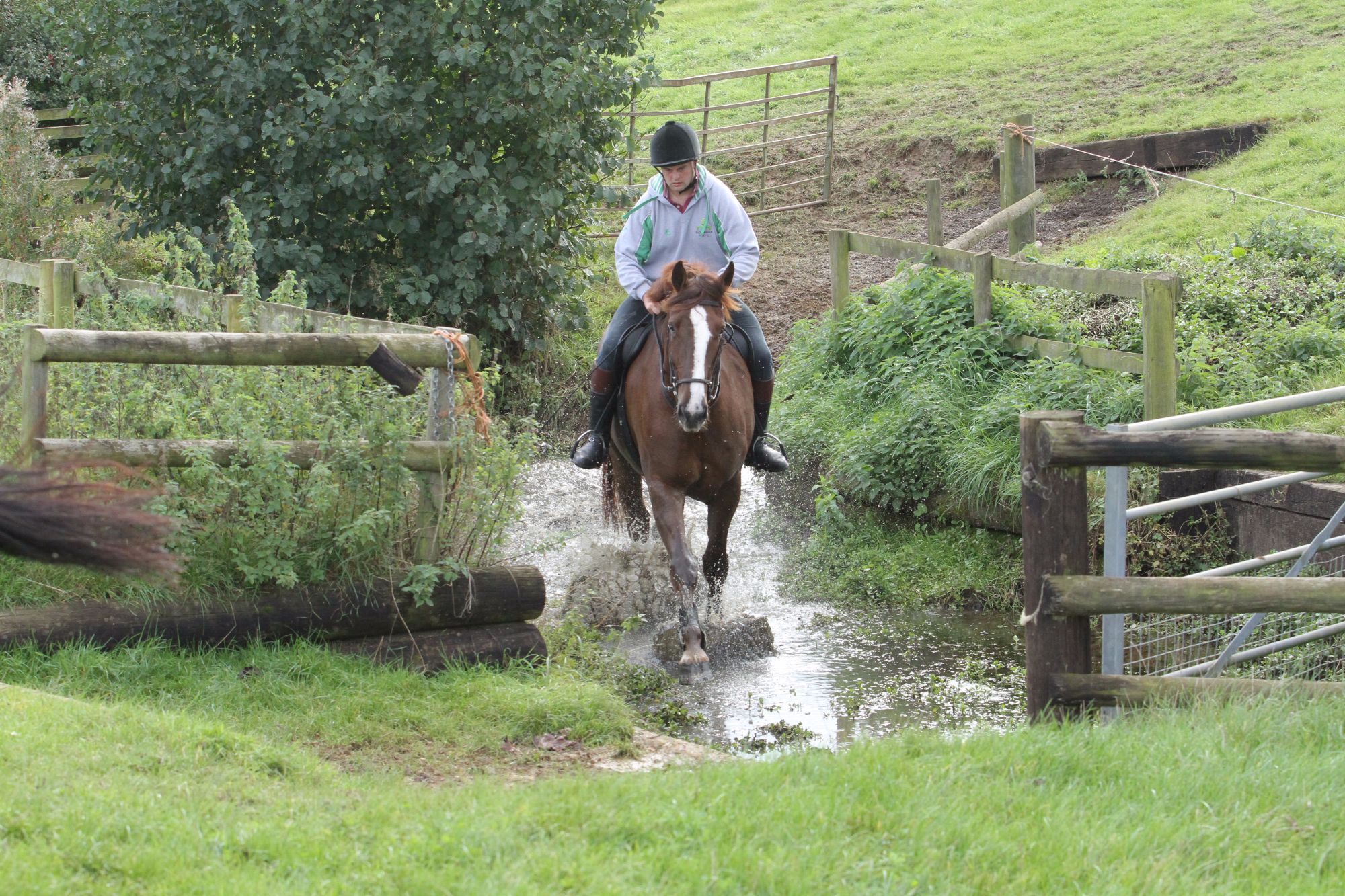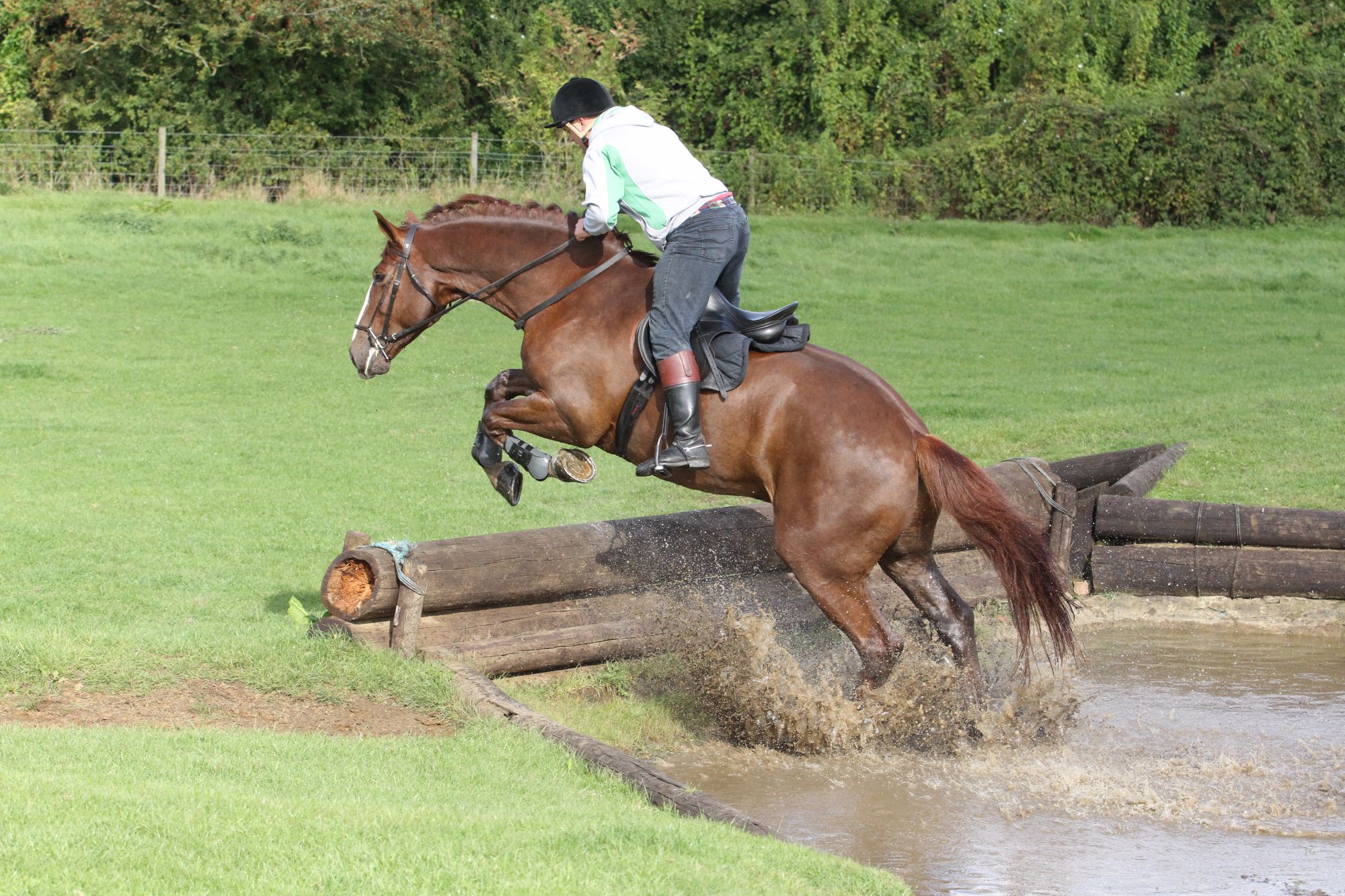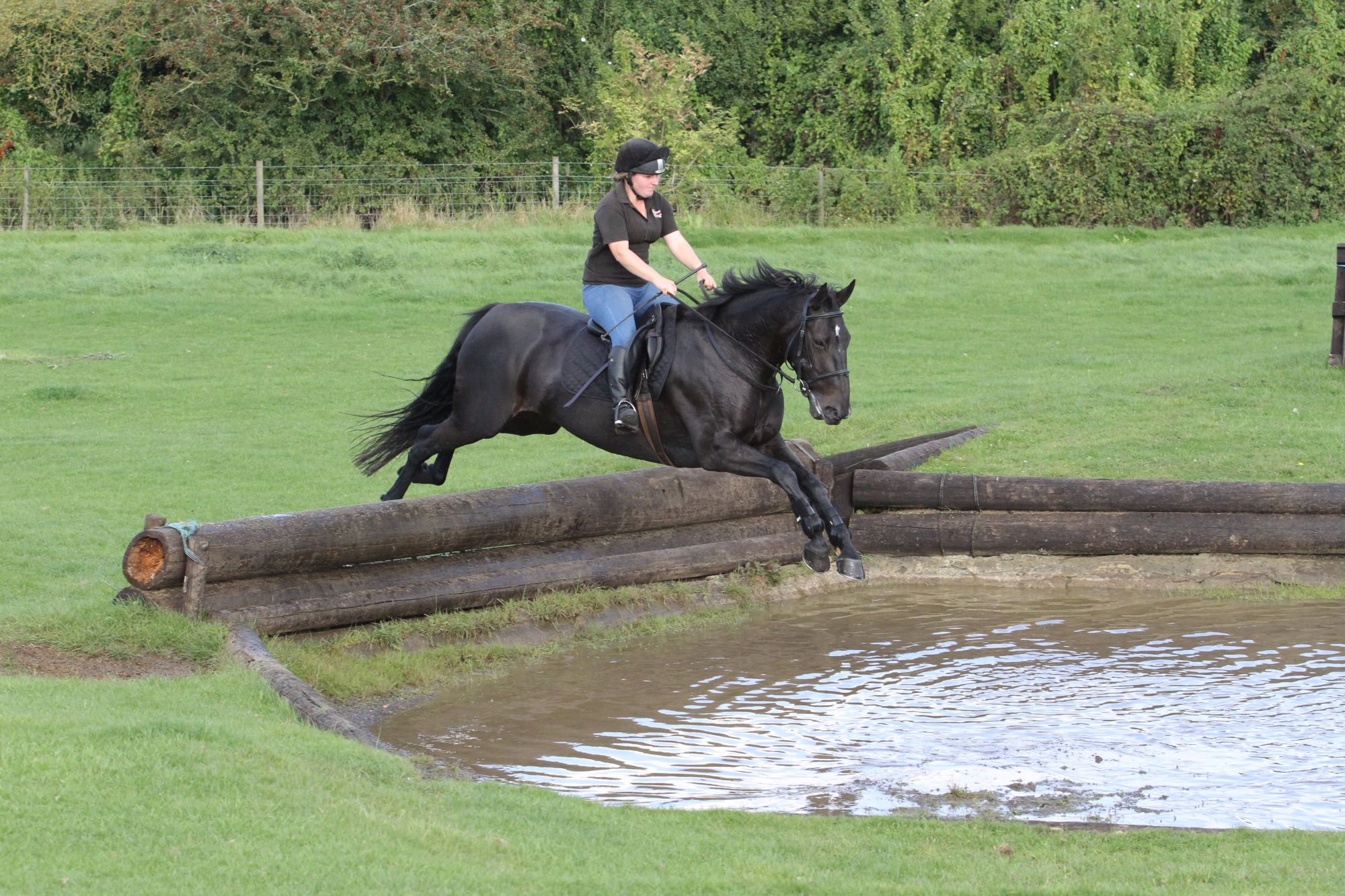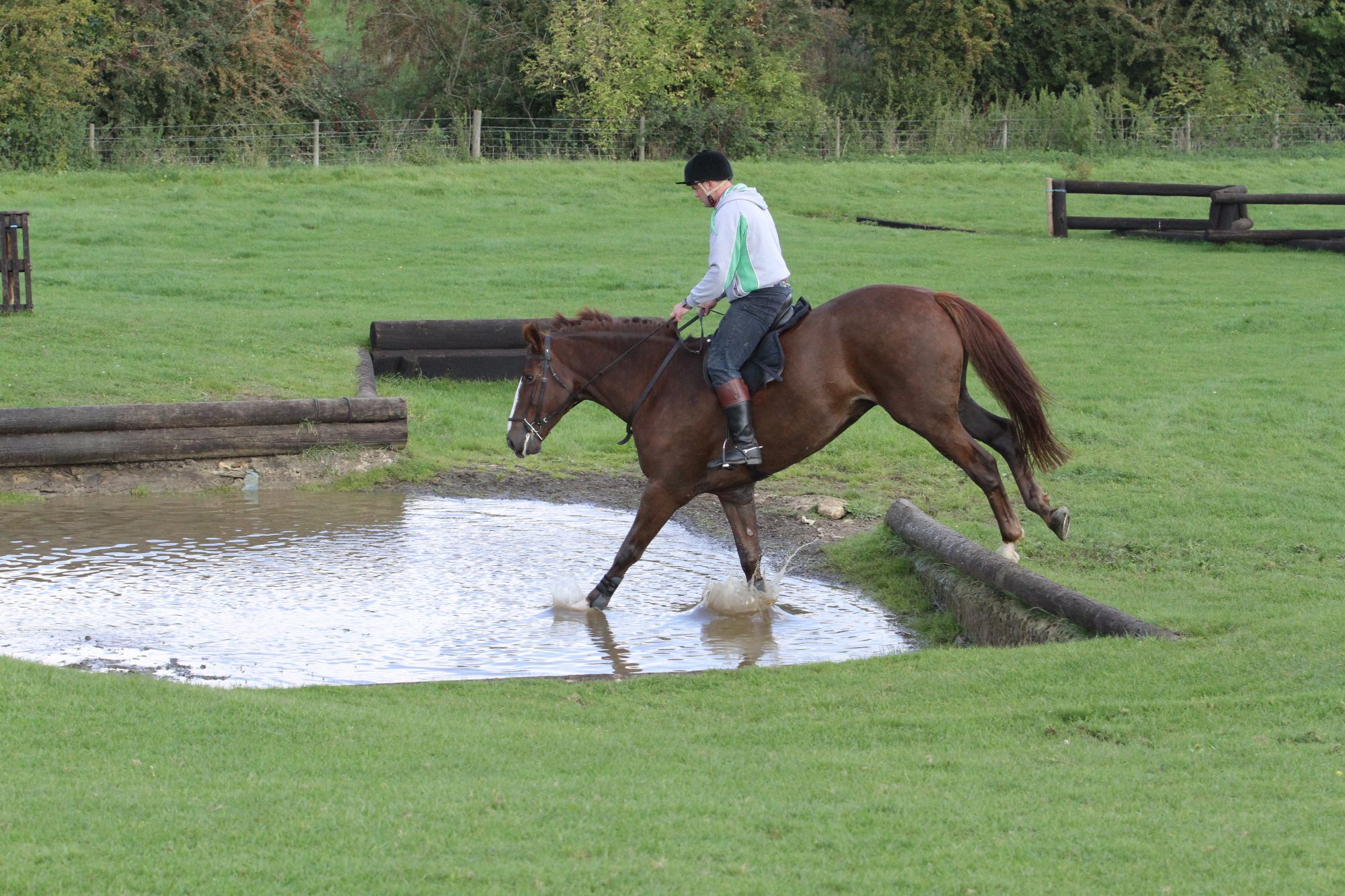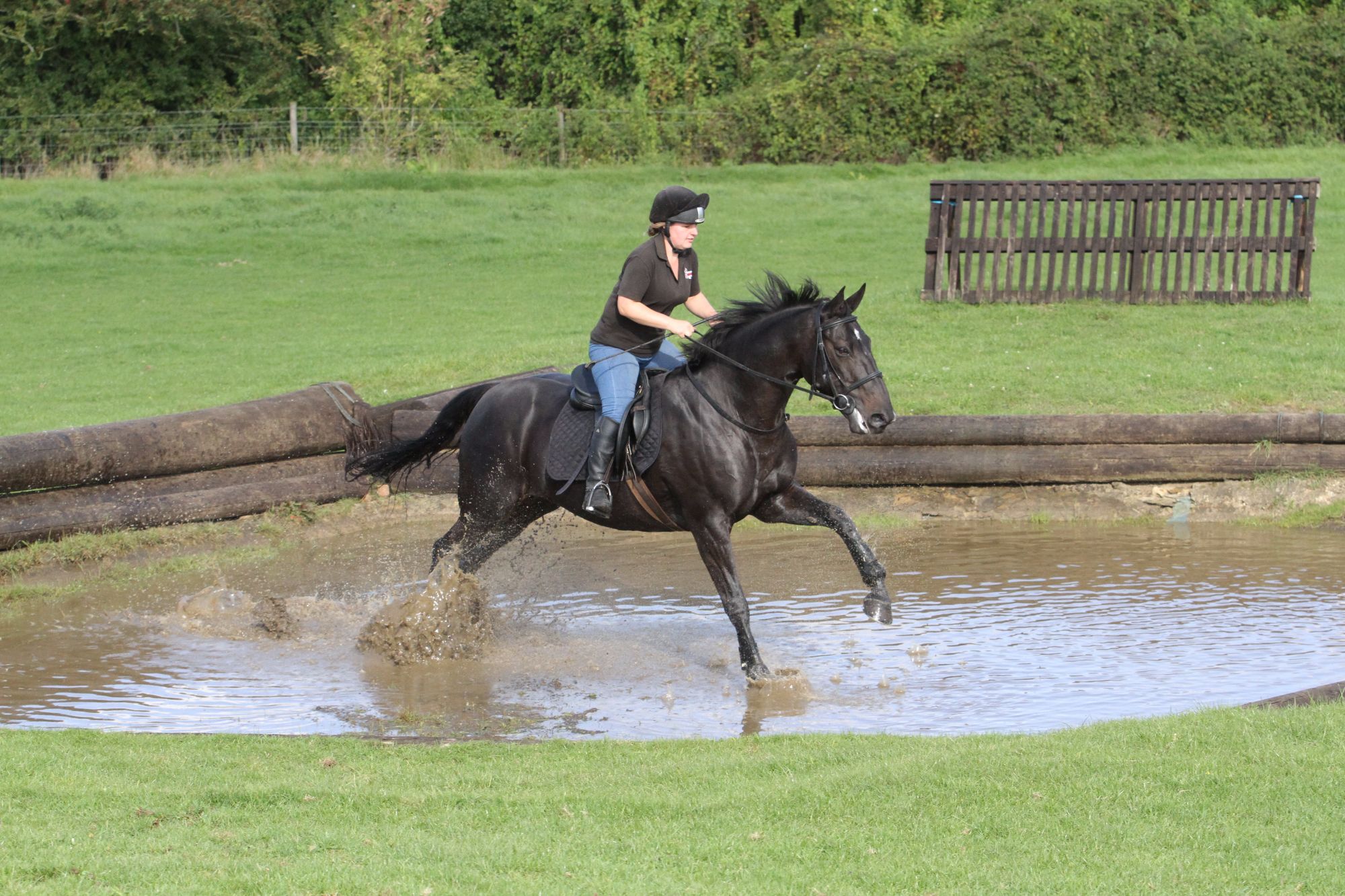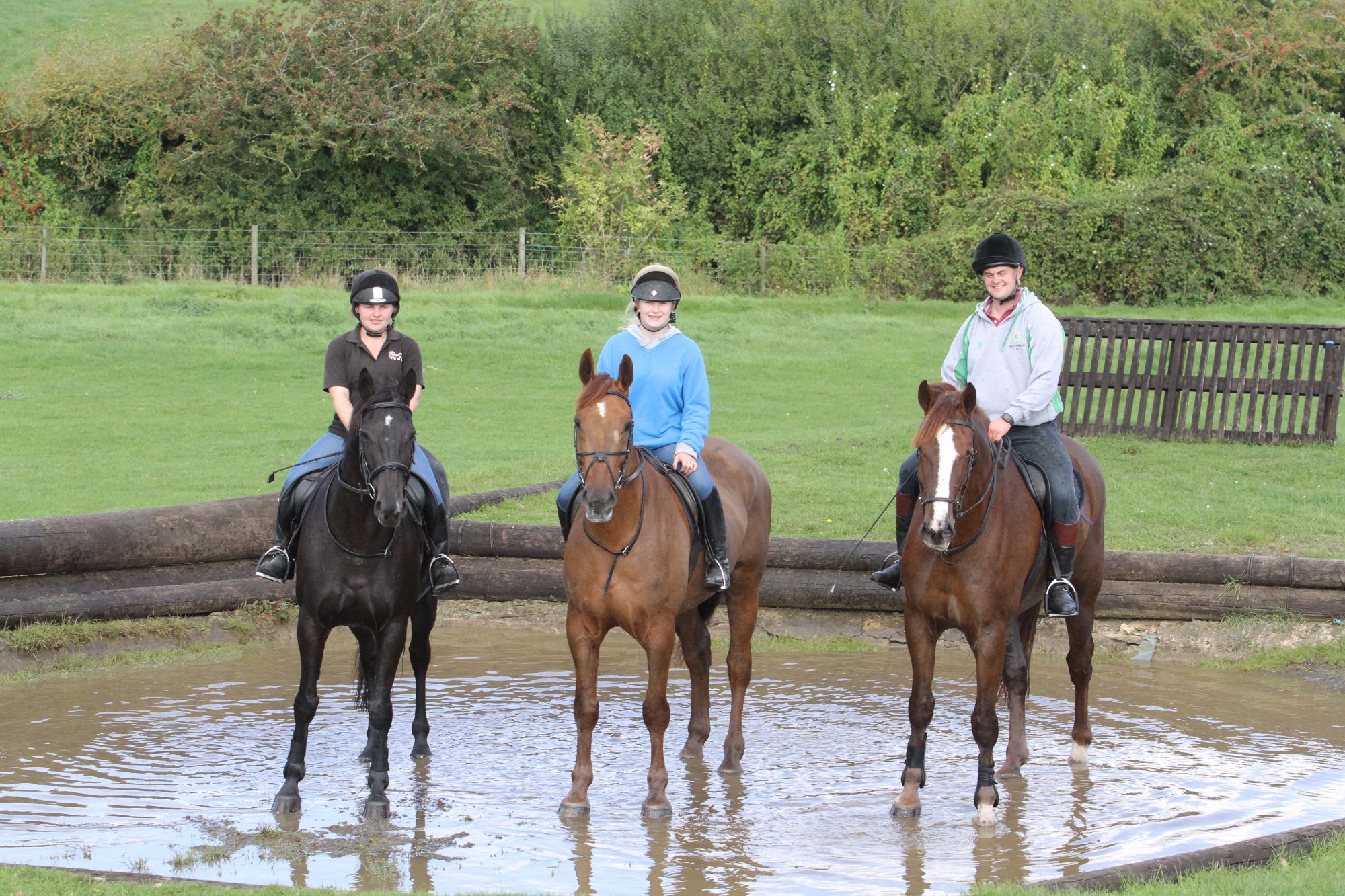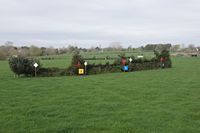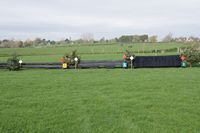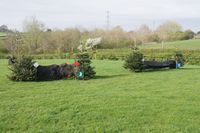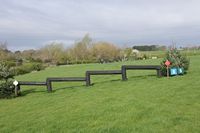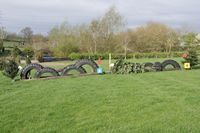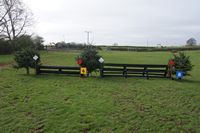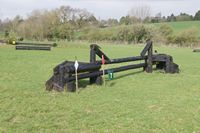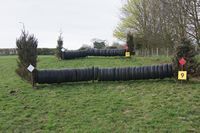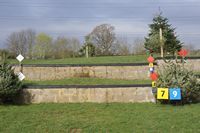 The course is constantly changing and adapting with the introduction of new fences every year. We pride ourselves on not keeping things the same for too long and also to keep introducing new challenges. We have two water complexes which are ideal to get horses going.
Courses range from 45cm up to 100cm. The 45cm-60cm course is all enclosed in one small field so ideal for children especially coming off the lead rein. At the other end of the scale we have plenty of hedges to get hunters and team chasers fit and ready for action.
Packages can be tailored to any needs and discounts can be organised for large groups.
Any enquiries call Jamie on 07584 307674